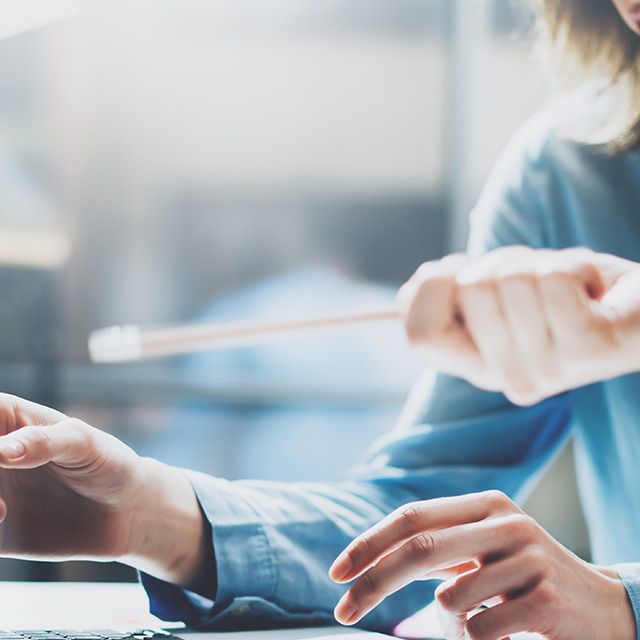 reAltitude ASSOCIATION MARKETING AUTOMATION PROGRAM
ASSOCIATION MARKETING AUTOMATION PROGRAM
The AMAP by reAltitude provides Real Estate Associations a innovative way to manage their database and email communications. Powered by our partner Campaign Creators, Associations will experience a concierge style service with cutting edge technology delivered by one of the nation's leading names in database nurturing.
Speak to a strategist
Program Benefits
Develop efficient CRM & email processes with the help of technology
Reduce man hours and improve dues collection
Increase member retention with better communications
Book your events and education with drip email campaigns
Never let a sponsorship opportunity slip through with pipeline management technology
Self service and full service support available
Maximize adoption of member benefits
Pre populated member forms
Sell more affiliate memberships
Can be layered onto Rappatoni or Ramco, or MMSI
Technology Hard Cost
Our Marketing Technologists will find the best tools and technologies to meet your marketing and sales goals.

Already have the tech? We will help you use them to their full potential so you can maximize your investment.
HubSpot
starts at $800/mo

SalesForce
starts at $25/mo
Add On Services
Anyone can tell you communication is much easier when you speak to someone at individual level, rather than addressing a crowd. This is the point of personas.

Something you create for the general public won't speak to people in the same way as something you direct towards a persona.

In general, 3-5 personas will cover about 90% of your customer base. Let's say we disregard that 10% and focus on your most common consumers. By creating a few personalized messages you'll reach nearly all your customers or clients on an individual level. They will feel as if you're speaking to them directly, all because you took the time to create a few personas.

Our persona workshop seeks to help you in the process of creating your personas. During our workshop you will be guided to achieve the following:


Define your ideal buyer profile

Understand your audience in a more meaningful way

Map out each persona's buyers journey

Guide content strategy

The workshop will result in a document containing a designed document and poster for each of your personas for your entire organization to reference when making marketing decisions.
PERSONAS ARE FICTIONAL, GENERALIZED CHARACTERS THAT ENCOMPASS THE VARIOUS NEEDS, GOALS, AND OBSERVED BEHAVIOR PATTERNS AMONG YOUR REAL AND POTENTIAL CUSTOMERS. THEY HELP YOU UNDERSTAND YOUR CUSTOMERS BETTER.