reAltitude Associations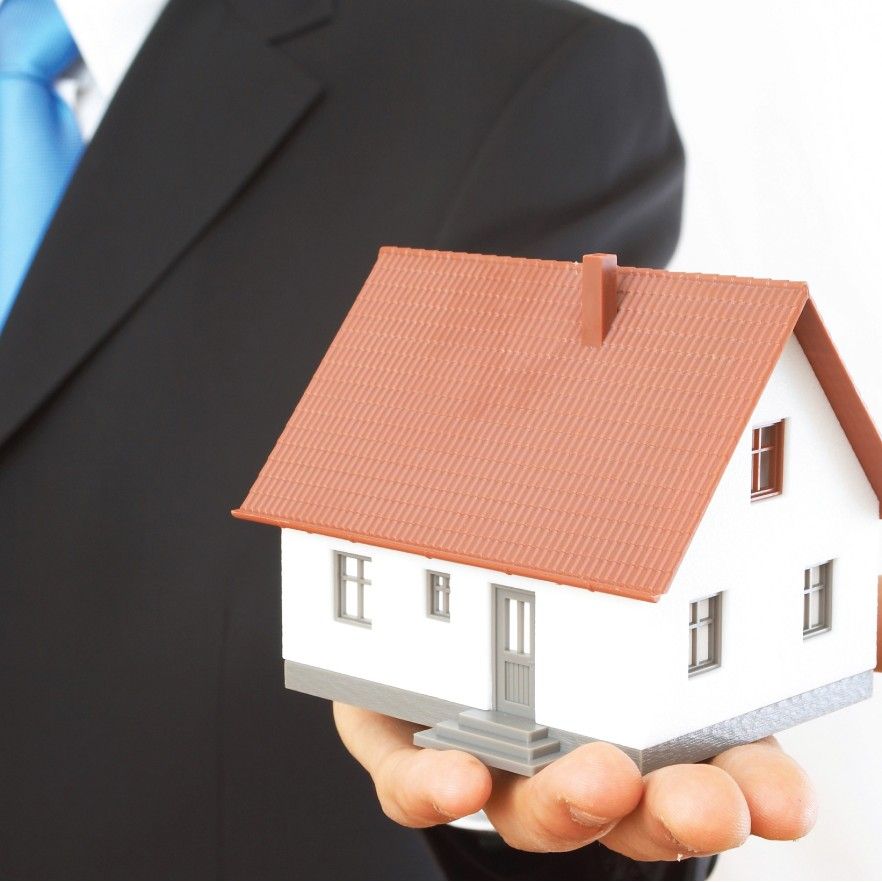 Why reAltitude? Because The Sum Is Always Greater than it's Parts.
As local REALTOR® Associations and MLS, we all share the core purpose of helping our members become more profitable and successful. To achieve this, we scour through the latest new member benefits, technologies, professional development resources and industry products.
What if someone could do this for you? How much of your association's resources could you free up if you were able to reach out to a national alliance and access proven programs to help your membership achieve success?
By joining in our REALTOR® Association Alliance, you are aligning your organization with the largest REALTOR Associations in the country. Benefit from our knowledge, expertise in the industry, and benefit from our bulk buying power.
What Types of Benefits Can You Offer?
To learn about our unique offerings visit the Vendor Directory.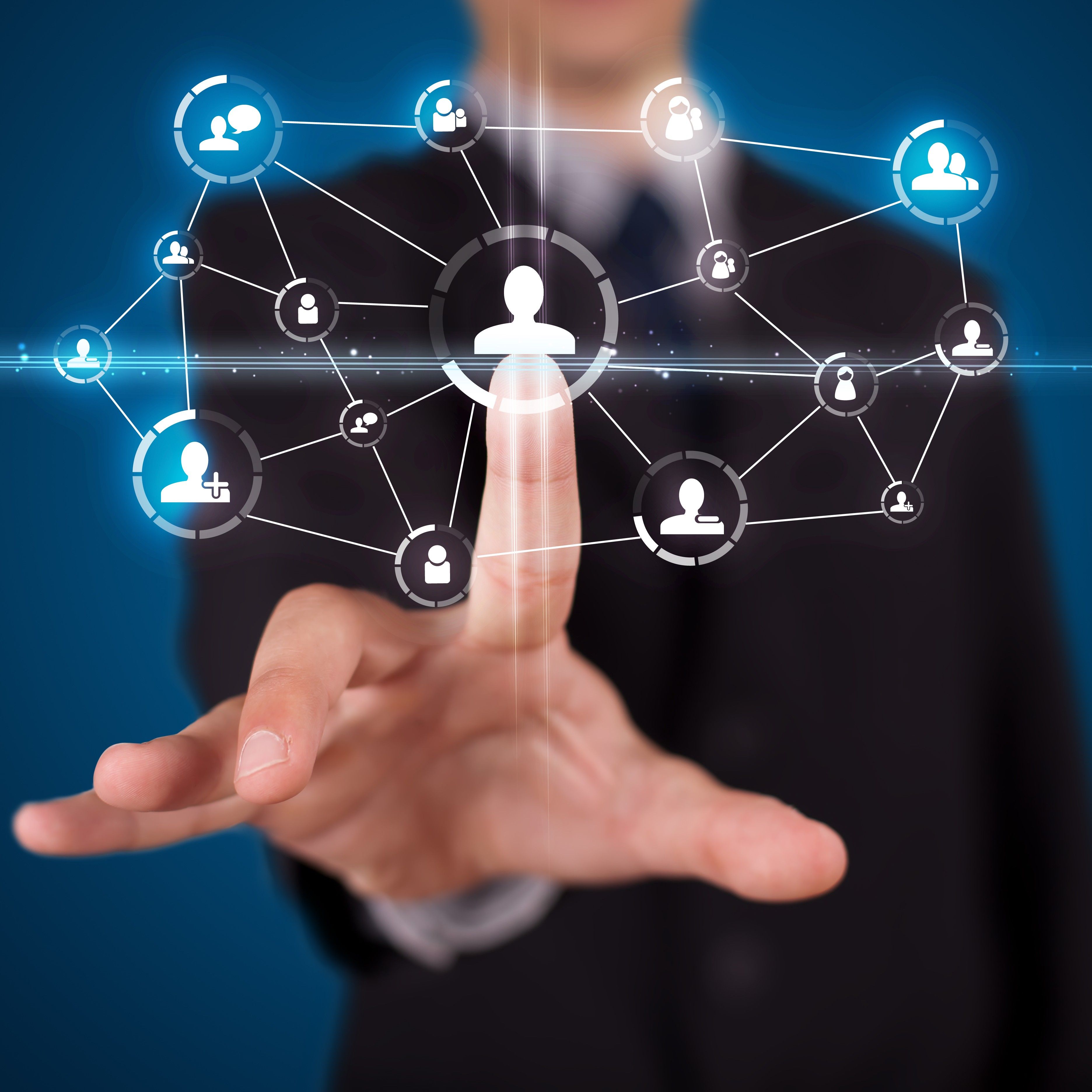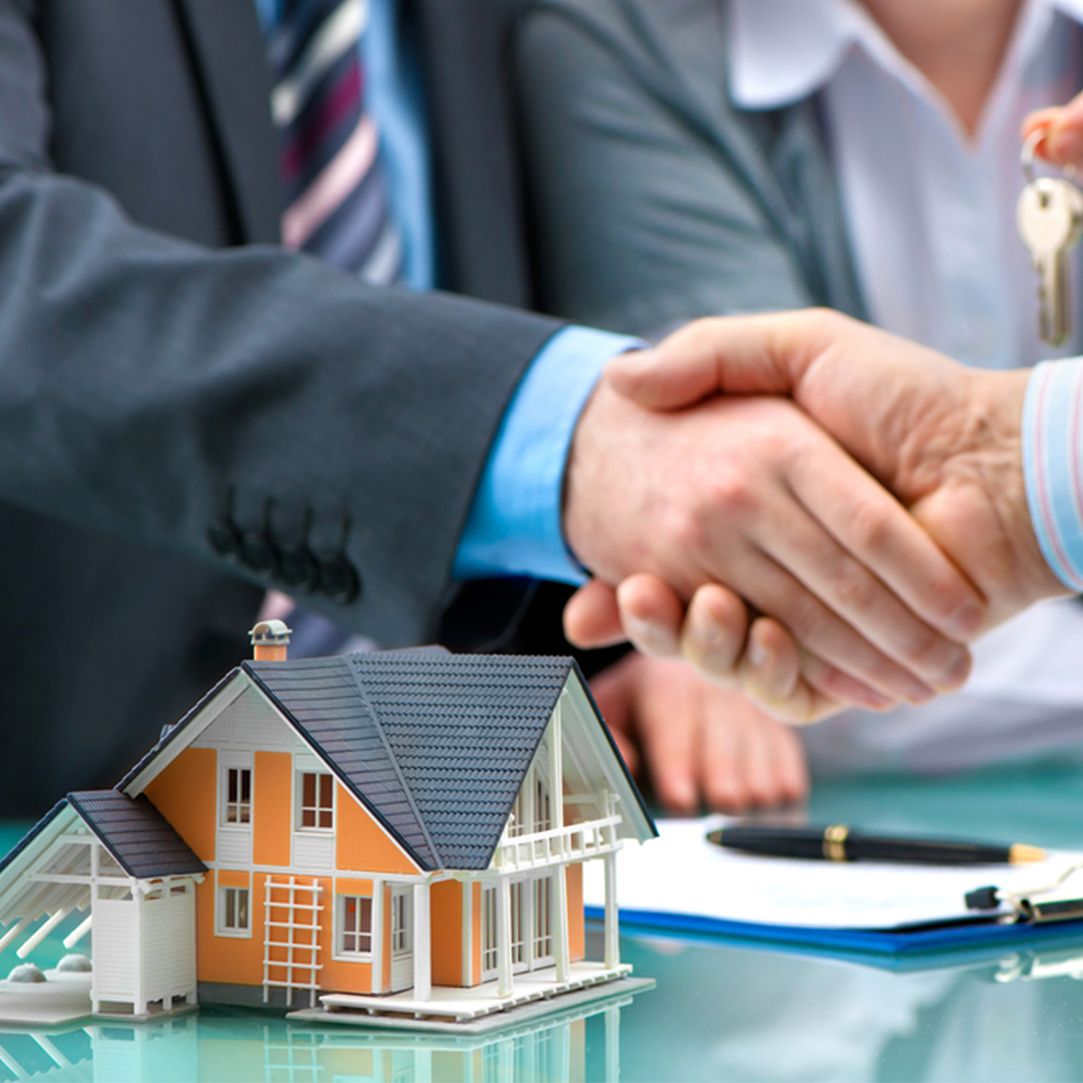 How Your Members Will Benefit
They will gain access to valuable new member benefits to ease their workflow, improve their market presence, and sell more!

They will get access to a group of pre-vetted industry vendors who are trustworthy and have been vetted by our Board of Directors, comprised of leadership from the largest Associations in the country
How Your Association Will Grow
Extend your reach by implementing our Centers of Excellence

Introduce and develop new markets for your membership

Offer sought-after member benefits at a more affordable price

Access proven adoption strategies for your chosen programs

Utilize strong pre-designed marketing collateral for your programs

Gain notoriety for your association by sharing your Center of Excellence.